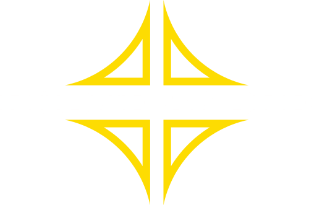 A customised app for hunters and nature lovers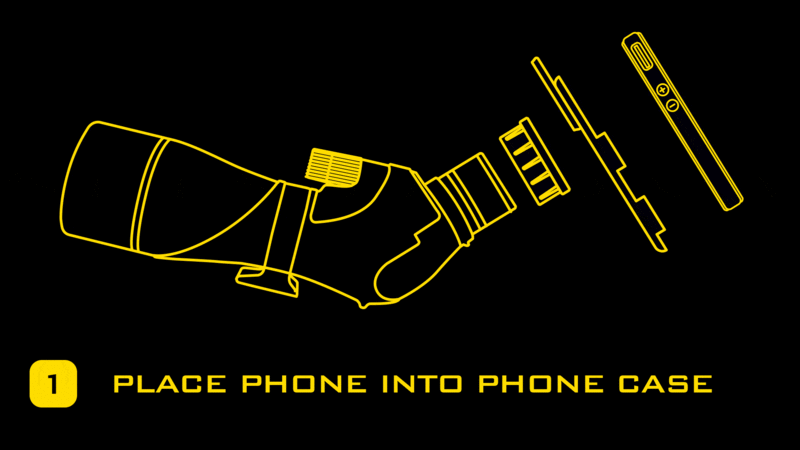 Phone Skope Camera App gives Wildlife photographers more control over the camera to capture natures' beauty easily and more precisely. It has smart, attractive, and user-friendly features.
NAME
Phone Skope
CATEGORY
Utility
BASED IN
United States
FOUNDED IN
2018
LANGUAGES
Java, Swift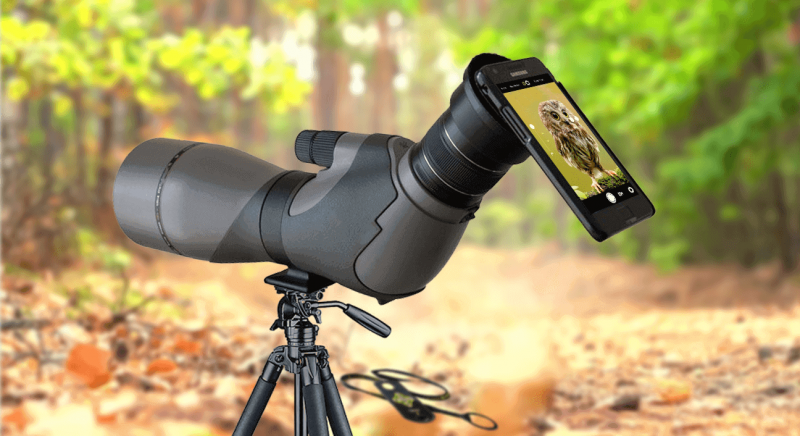 The PhoneSkope app can be used as an add-on for different types of lenses like Riflescopes, Binoculars, and other mobile extended lenses. It provides many custom controls that make it really easy to use, you just have to point Scope in the correct direction and the PhoneSkope app does the rest of the work for you. You can switch the selected scope in the blink of an eye. This App provides you the ability to rotate your live image up to 360 degrees with any scope.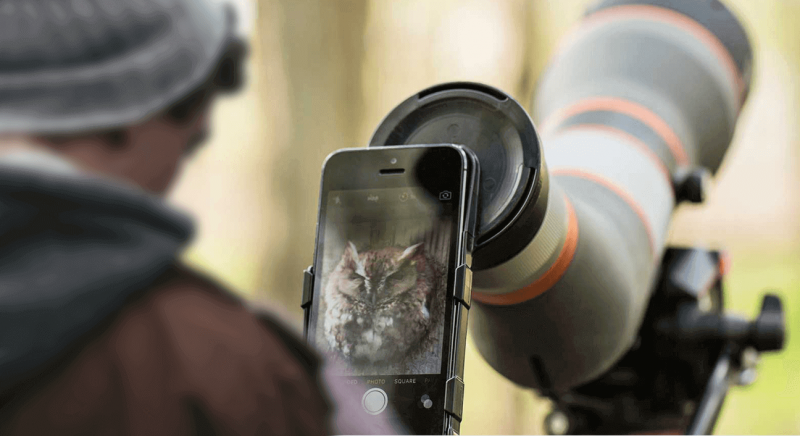 This app has many extraordinary features.
– Switch Front/Rear Camera
– Photo Filters
– Save Raw Photo
– 4k-Video
– Rotate Photo
– Get Saved presets
– Change ISO and Focus
– Stabilization
– Timer
– Video Quality
– View Photos
– TimeLaps
– Slow Motion
– Water Mark
– Geo-Tagging
– Telephoto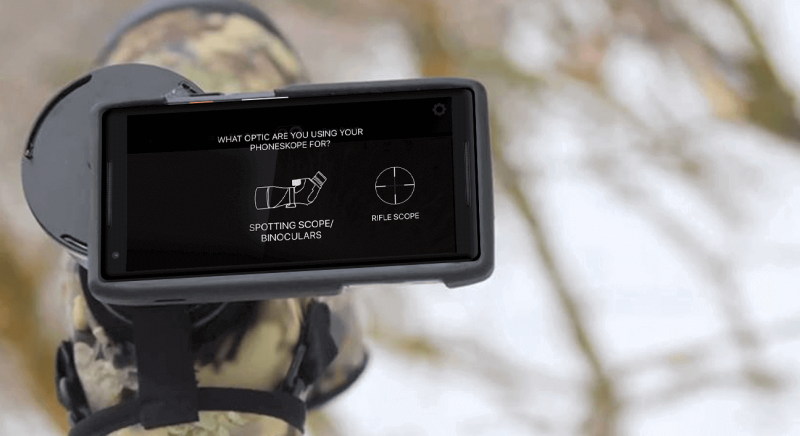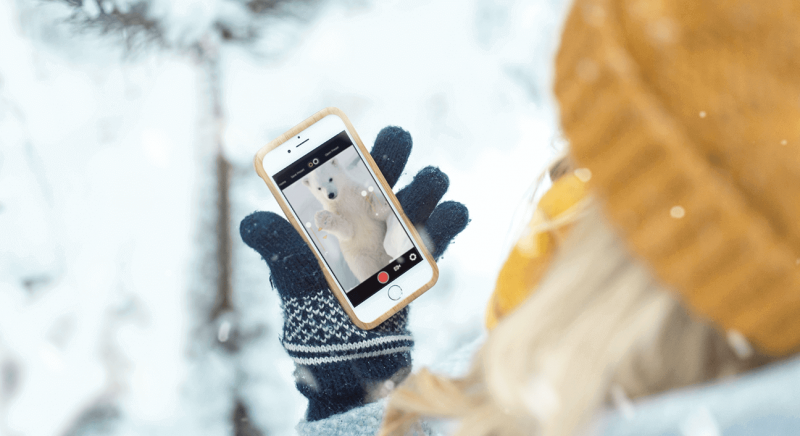 At CodesOrbit we are well aware that the customer's world is constantly changing. Therefore, we continue to challenge ourselves to push the boundaries of development. What we assure is that the technology we use to develop your digital signature will not just meet industry standards but will go on to set new benchmarks.