Hire Mean Stack Developers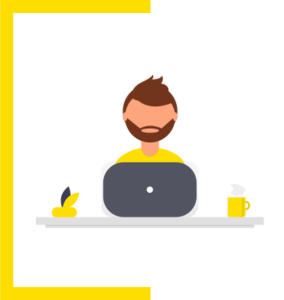 Hire Mean Stack Developers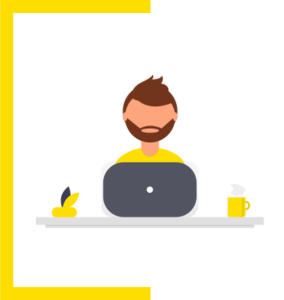 Hire Mean Stack Developers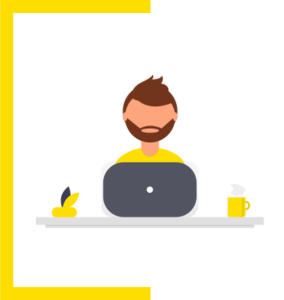 Dedicated Mean Stack Developer For Hire
Dedicated Mean Stack Developer For Hire
At Codes Orbit, we have a brilliant team of Mean Stack Developers that are masters of coding languages. Our mean stack developers will write codes and take care of the back-end development of your software, to ensure that your software appears to be visually pleasing and easy to use. Our team is up to date with all the latest developments in technological coding and is able to corporate their knowledge in delivering innovative solutions.
Our team of developers is well equipped to provide you with the following;
– Well versed with programming languages (Java, JavaScript, HTML, PHP, C#)
– Developing clear & functional end to end codes
– Bug fixing and error amendment
– Adherence to budget
– Adherence to timeline
– Proactive & innovative
– Solution-oriented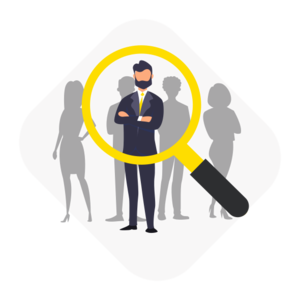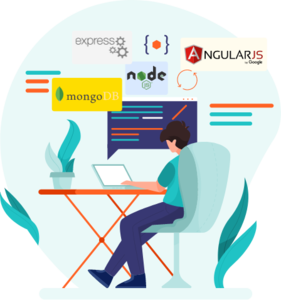 Our Mean Stack Development Services
Our Mean Stack Development Services
We are a top mean stack development company because at Codes Orbit we take care of our clients through the entire process. You will have an interactive team that will ensure a successful software cycle, from conception to delivering the software.
Looking for someone you can trust with developing & maintaining software for your business? Look no more and get in touch with us right now!
Caroogle
Caroogle is analytics platform for car industry in Australia. It provides business insights to car dealers that help them buy/sell vehicles with maximum possible profits. It also helps in growing business by getting access to bigger market and targeting market more precisely with help of intelligent stats.


Their task documentation was impressive
CodesOrbit helped speed up the development of the project. Their documentation and workflow were effective
Ahmad Chayati
CEO at Exceeders UAE


Great Team
Fahad and his team were great. very responsive. hard working. Completed a complex iOS prototype involving phone numbers, contacts, and photos completed as requested
Sohrab
CEO at Vyng, California, USA


Team is a genius! these guy are amazing
The team is genius! these guys are amazing. We have worked with him for over 1 year now. Fahad and his team are brilliant, down-to-earth, easy to talk to, and creative. They are a valuable member of our team that works on complex projects. When it comes to building databases these guys are ahead of the curve
Bruce Wayne
CEO at armageddon world Atlanta, GA USA


Great Team
Fahad & Codesorbit was professional and easy to work with. They delivered a good product that met the requirements and followed the designs. The team worked hard to get it done on a tight timeline
Max Bailey
CEO at Spoonity Ottawa, Canada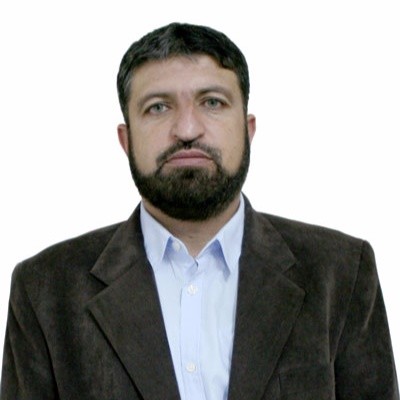 They were understanding and available anytime. They also had great client support
Thanks to CodesOrbit's support, the client's project successfully finished in a timely manner. Their responsiveness, adaptability, and flexibility were hallmarks of their work
CTO, mjwhrat.com, Saudi Arabia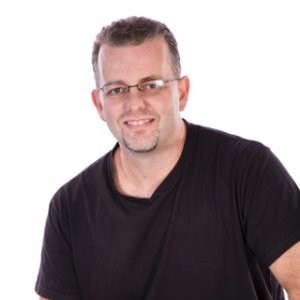 Their desire to assist on a technical and user experience level was invaluable
The project is still in development but the company acknowledges the CodeOrbits team's efforts and describes their contribution as significant to helping the process reach the end goal. The company is most impressed by the team's assistance on technical and UX levels
CTO, Neighbiz, South Africa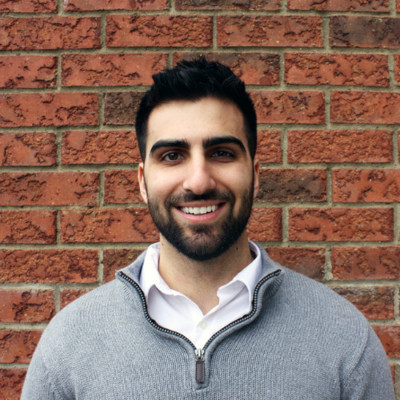 The team is always available to discuss issues, answer concerns, and guide us through each step
The team has delivered the app's functionalities as well as over 60 pages of UI/UX designs. CodesOrbit provides diligent service as well as high-quality products at an outstanding value. Their frequent updates, responsiveness, and integrity make for a smooth and productive workflow
Callen Steward
CEO, Pixsle, Perrysburg, Ohio, United States

They kept providing ideas and solutions for my requirements until I was satisfied
Stakeholders are satisfied with the results of the engagement. The team's smooth workflow was a strength, especially their responsive answers to inquiries
SAMEH ALI SALEEM
CEO, Alhamoor Group, Abu Dhabi, UAE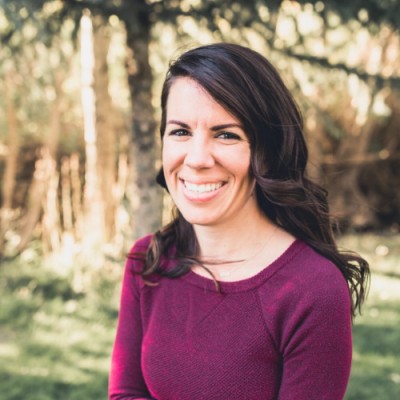 They are dedicated to being the best in their field and it shows
The app has received positive internal feedback as well as external feedback from beta testing. CodesOrbit communicates effectively to ensure a smooth workflow. The team is hard-working, knowledgeable, and easy to work with
Kiara Neilson
Manager at Skoped Industries, Utah, USA


We have very great communication and the team is flexible to changes
CodesOrbit has thus far consistently met the project goals with their quality outputs. The team shows dedication to their work and friendliness towards their client. They are also good communicators and are notably adaptive to changes during the project
Paolo Nacco
CEO at Wosido Switzerland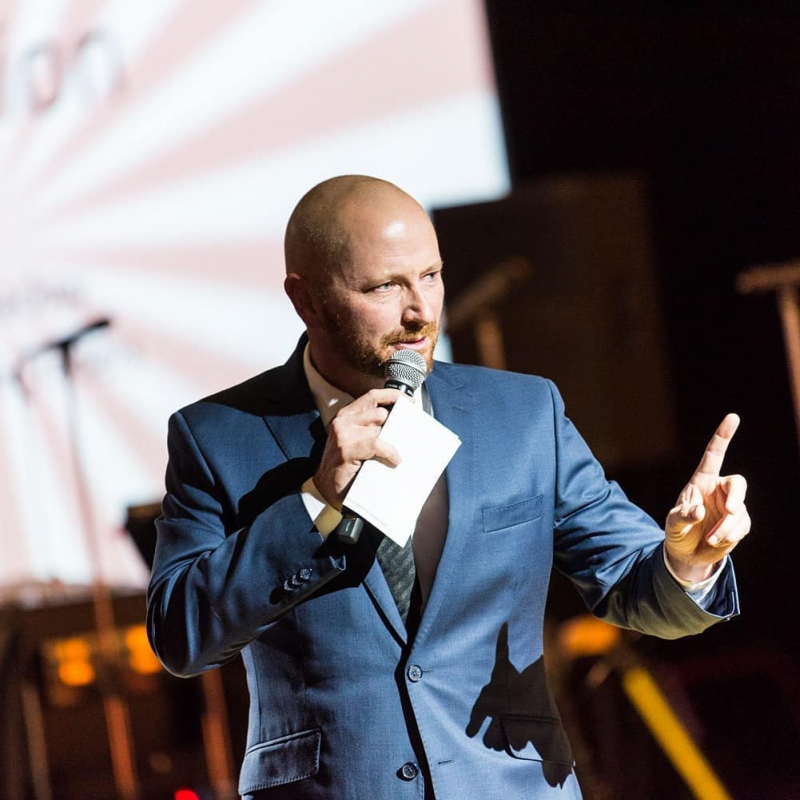 The team were available at any time and responded to us quickly, which was vital
Team-wide development expertise empowered CodesOrbit to deliver a fully functioning app. Communicative and responsive, CodesOrbit instituted an effortless collaboration
David Mackay
CEO Caroogle New castle, Australia
At CodesOrbit we are well aware that the customers world is constantly changing. Therefore, we continue to challenge ourselves to push the boundaries of development. What we assure is that the technology we use to develop your digital signature will not just meet the industry standards but, it might just go on to create a new benchmark